HEY! If you are in the Los Angeles area on Fri., Sat. & Sun. March 27 - 29, 2009 and you would like to go to a Salute To Supernatural Convention, you are in luck! Also, can I camp out on your couch for a couple days??
I'm not joking about that last bit...
Set to be there: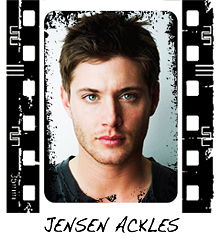 JENSEN ACKLES
SUPERNATURAL's Dean Winchester
Appearing Sunday
, on stage with Jared and also alone.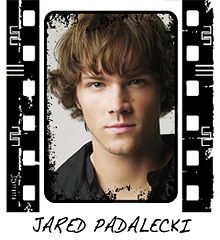 JARED PADALECKI
SUPERNATURAL's Sam Winchester.
Appearing Sunday
, on stage with Jensen and also alone.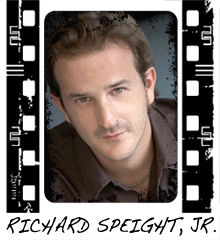 RICHARD SPEIGHT, JR.
SUPERNATURAL's Trickster; JERICHO's Bill; THE AGENCY's Lex; BAND OF BROTHERS' Sgt. Warren 'Skip' Muck
Appearing Saturday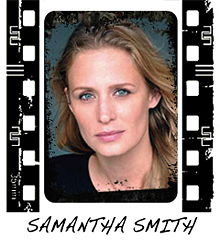 SAMANTHA SMITH
SUPERNATURAL's Mary Winchester; TRANSFORMERS' Sarah Lennox
Appearing Saturday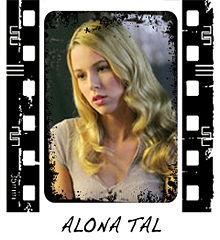 ALONA TAL
SUPERNATURAL's Jo Harvelle; VERONICA MARS' Meg Manning
Appearing Friday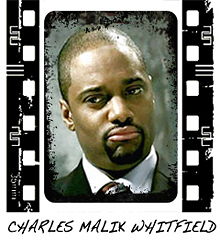 CHARLES MALIK WHITFIELD
SUPERNATURAL's FBI Agent Victor Henricksen; THE GUARDIAN's James Mooney Appearing Saturday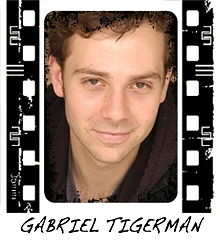 GABRIEL TIGERMAN SUPERNATURAL's Andrew Gallagher; JOURNEYMAN's Jessie.
Appearing Friday (early in the day)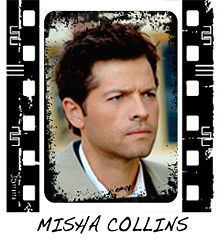 MISHA COLLINS
SUPERNATURAL's Castiel
Appearing Sunday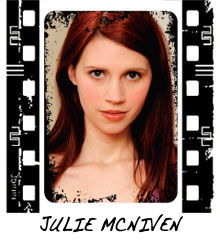 JULIE McNIVEN
SUPERNATURAL's Anna Milton
Appearing Friday
Note: Julie's autograph is not part of any package and may be ordered separately at the convention registration.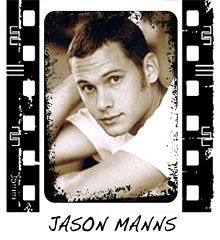 JASON MANNS
Jason is originally from Bowling Green, Virginia and currently resides in Los Angeles where he's worked on music for SUPERNATURAL and has also been featured on the KTLA morning show, Star Lounge on 98.7 and the Palms Casino in Vegas. Jason also has a song with Jensen called, "Crazy Love". Jason will be appearing on stage (day to be announced) and also performing in concert on Saturday Night in a double bill with Steve Carlson. Jason will sign autographs on a complimentary basis for any attendees that wish to meet him.
Concert Saturday Night, Appearing on stage Saturday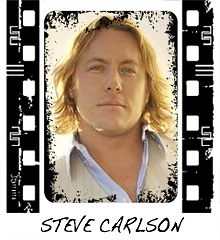 STEVE CARLSON
Composer/Musician and super-popular with Supernatural fans! Steve will be appearing on stage (day to be announced) and also performing in concert on Saturday Night in a double bill with Jason Manns. Steve's autograph is not included in any packages and must be ordered separately below. Concert Saturday Night, Appearing on stage Sunday

***All information taken from Creation Entertainment. For more information click these words***